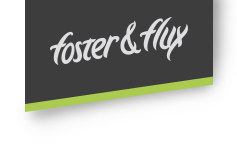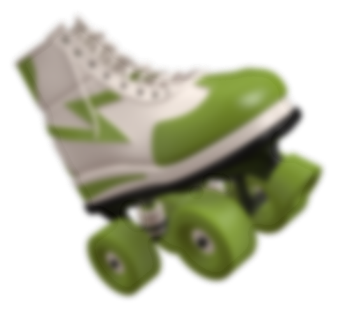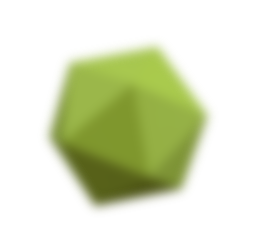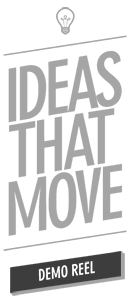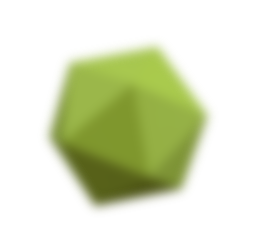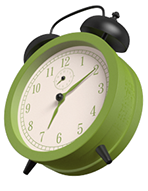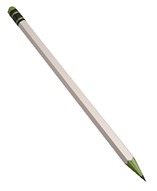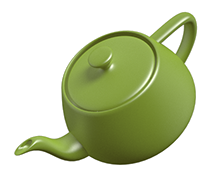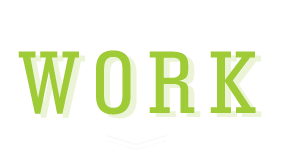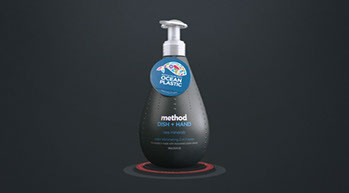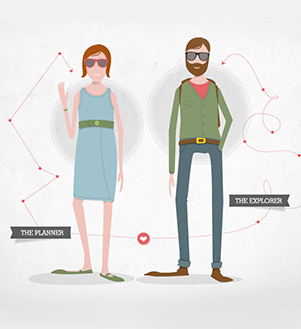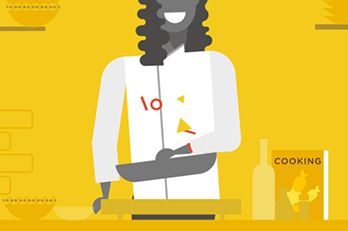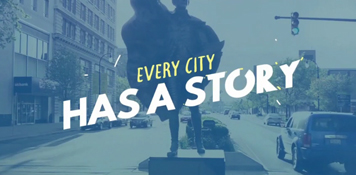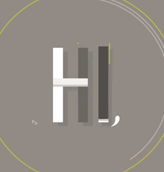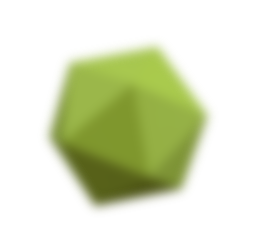 Foster & Flux is an animation studio located in Cincinnati, OH. Sure, we're small, but we provide our clients with a passionate and personal experience that is often lost in the midst of deadlines and budgets. Our creative expertise offers us a unique opportunity to push the boundaries of video, bringing together vivid storytelling with a design aesthetic that's both thoughtful and beautiful.
We value the partnerships we have with our clients, understanding that they give us opportunities to improve our craft and astound their audiences. Ultimately, we love what we do and we strive to work with people who share a passion for smart, bold and meaningful ideas.
A lot actually. The name Foster & Flux is a creative reflection of our two core values...to foster the creative spirit and to evolve and grow as animators and entrepreneurs. We strive to stay passionate and inspired by our work and we treat every project as an opportunity to create, learn and grow.